This Valentine's Day Practice SELF LOVE! Treat Yourself to Vintage Jewelry Treasures
Valentine's Day is designated as a day for celebrating love. Of course this is wonderful but we feel when you're in a relationship, everyday is a good day to celebrate love. If you are single, this day is a perfect day to Practice some SELF LOVE!. Let's face it, we are all very busy and sometimes we neglect ourselves, whether it be taking care of our phyisical selves or just doing something nice to make us feel good and special. This Valentine's Day, why not treat yourself to a pretty piece of vintage jewelry? Choose something that will make you feel special everytime you wear it. It will remind you to take the time to stop and be kind to yourself all year long.
So ladies, pour yourself a drink, put on some lipstick and take a look at some of our favorite pieces of jewelry.
If you like larger bold jewelry, large cocktail rings are for you. Choose marvelous stones like Ruby or Garnet crystals or go for a shiny Clear Crystals or Cubic Zirconia for a wow worthy reaction.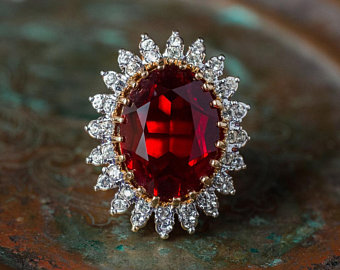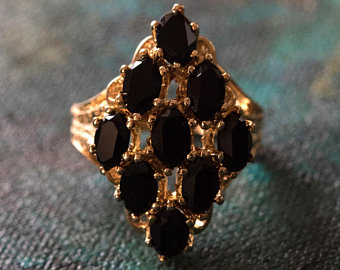 Ruby Swarovski Crystals Garnet Swarovski Crystals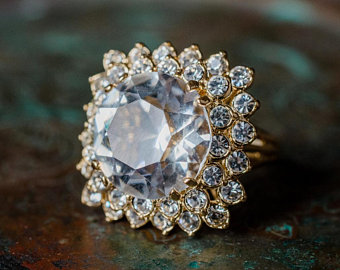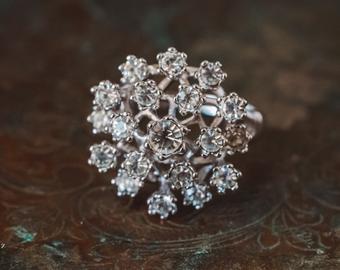 Clear Swarovski Crystals Clear Swarovski Crystals
If you're looking for an everyday ring, Vintage Pearls and Genuine Opals make for a simple and classic look, Cameos also are classic and super feminine.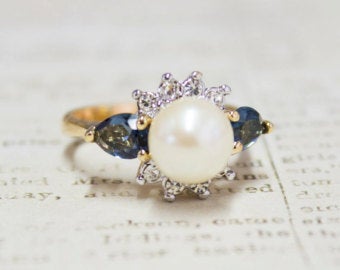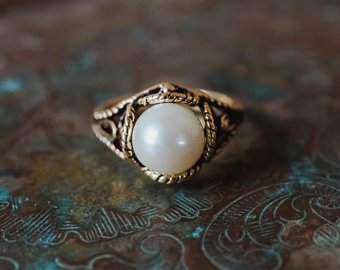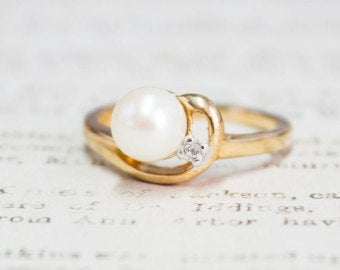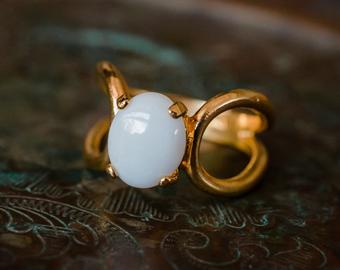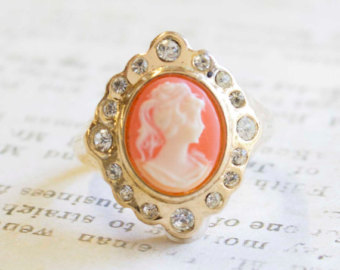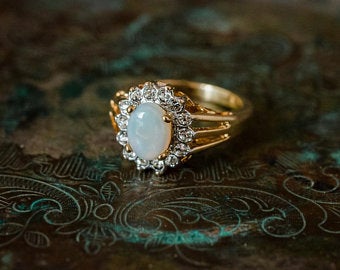 Select your birthstone or your favorite gemstone. Genuine stones speak for themselves on Valentine's Day and any day of the year. These rings are all stunning and unique. Quantities are very limited.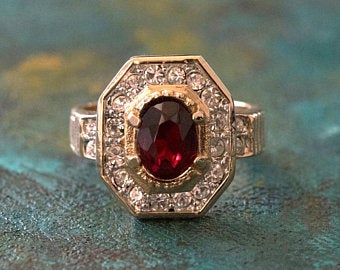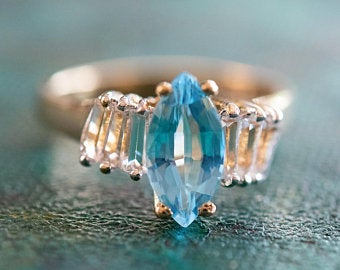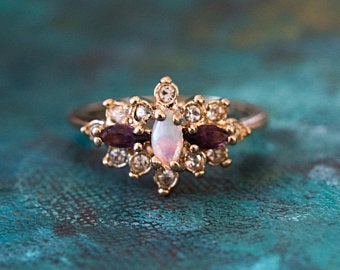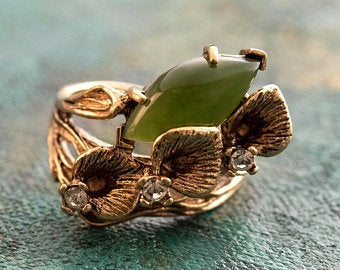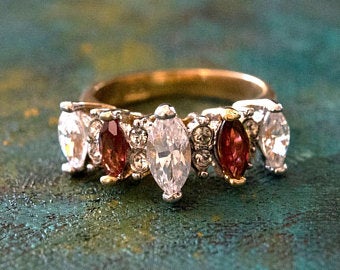 A wide selection of Vintage Earrings in post or clip are also available along with Necklaces and Bracelets.
We have a wide selection of Vintage jewely on our Website and Etsy stores. All items were designed and made in the USA.
All items are shipped on the same day Mon - Fri and all are FREE SHIPPING!
Don't forget about our OSCAR collection as well. Happy shopping!