Men's Vintage Rings: A Unique Father's Day Gift Idea
If you're looking for a unique and meaningful Father's Day gift, consider a vintage ring. Vintage rings offer a timeless and classic look that can be passed down from generation to generation. Here are some reasons why a vintage ring could be the perfect gift for your dad this Father's Day.
A Piece of History
Vintage rings are more than just a piece of jewelry - they're a piece of history. Each vintage ring has its own unique story and character, making it a one-of-a-kind gift. Providence Vintage Rings were designed and made in Providence R.I. by our family over 25 years ago! Our rings are exact replicas of the rings worn by men of eras gone by. Your dad will appreciate the thought and care that went into finding a ring with a story that resonates with him.
Quality Craftsmanship
Vintage rings were made by hand, with a level of craftsmanship that is hard to find in modern jewelry. These rings were made to last, with high-quality materials and attention to detail. Our rings are plated in 18k yellow and white gold. Select from a ring with a semiprecious stones - blue lapis, onyx, tigers eye, jade or select a stunning ring set with Cubic Zirconia or Austrian Crystals. Your dad will appreciate the quality and durability of a vintage ring, knowing that it was made to stand the test of time.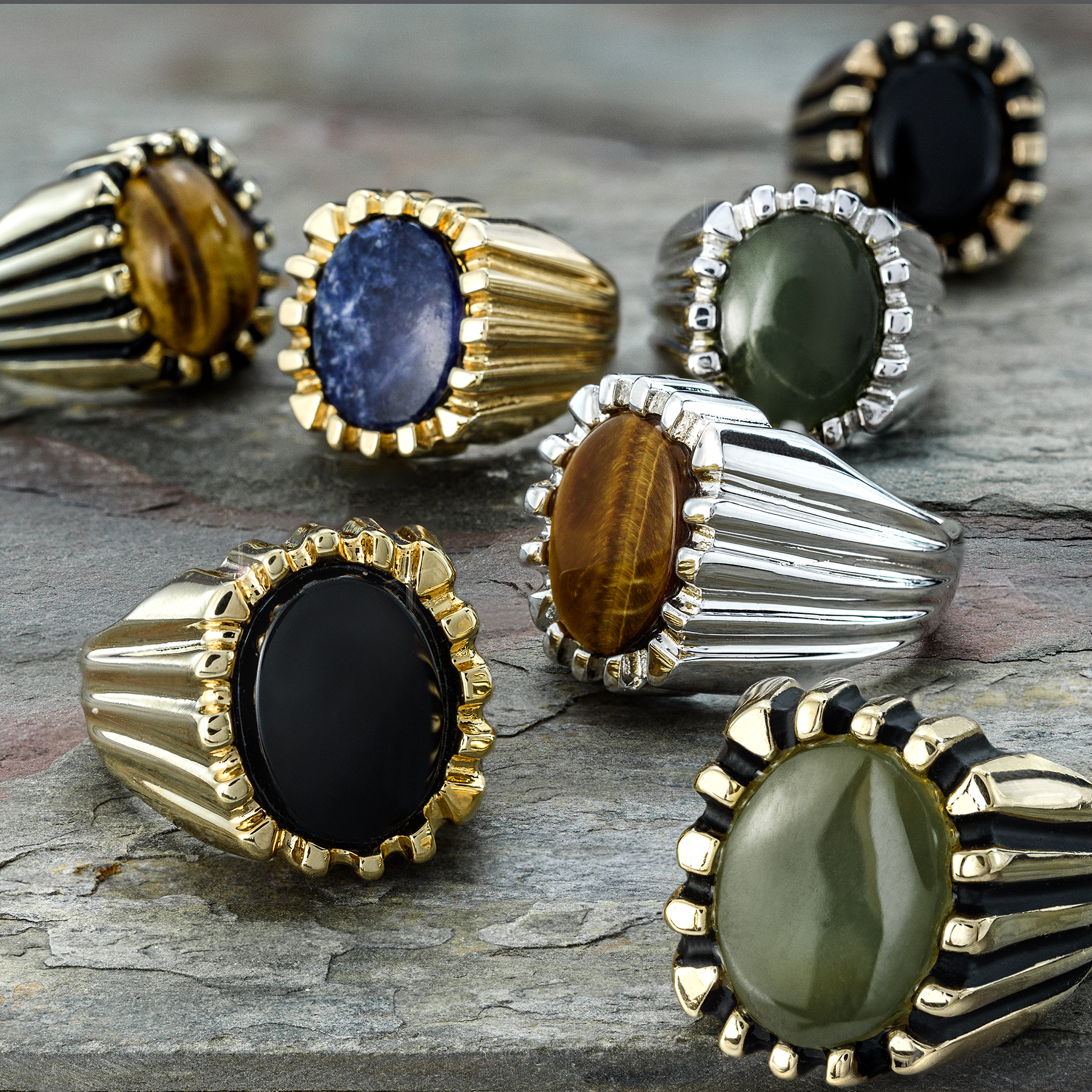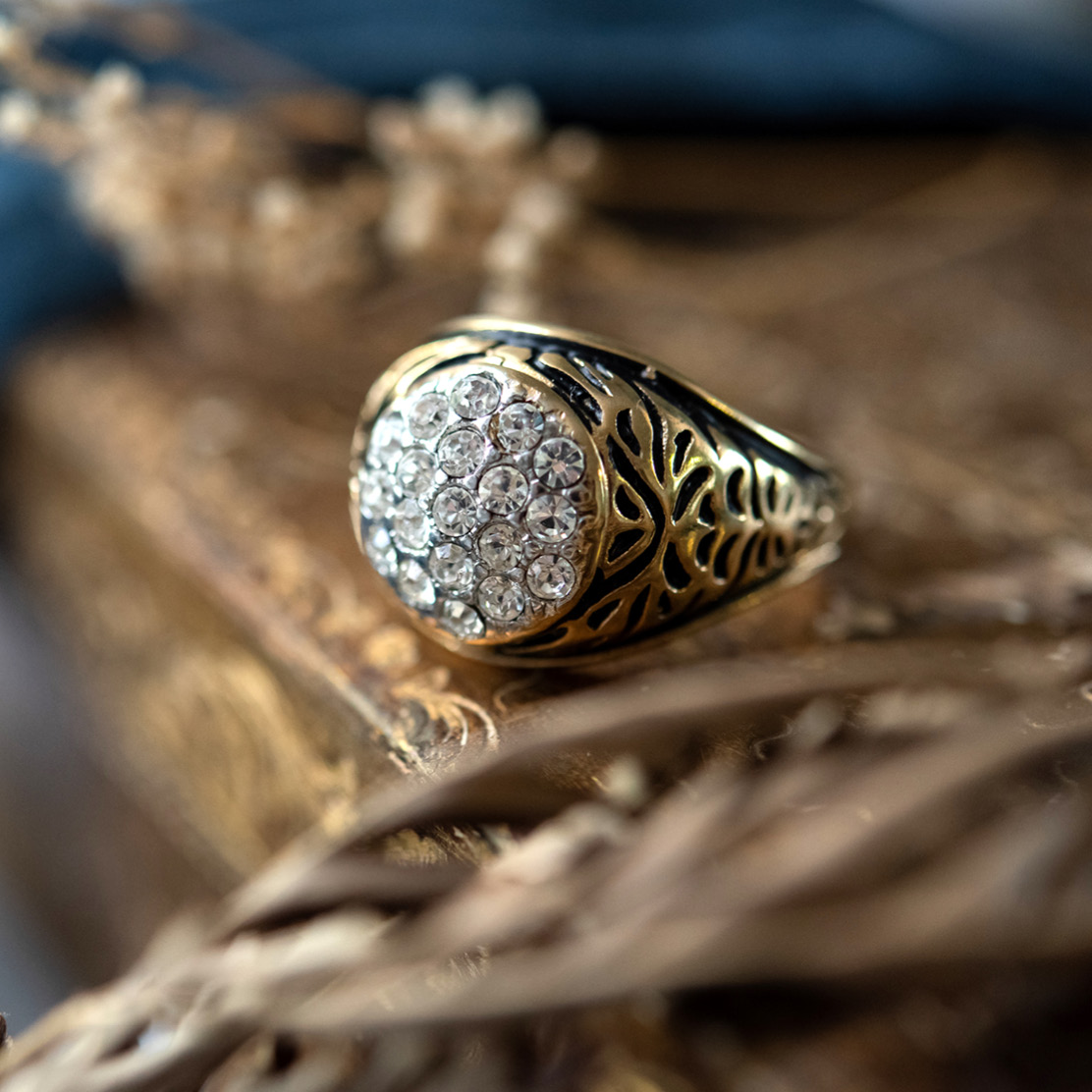 A Timeless Look
Vintage rings offer a classic and timeless look that never goes out of style. Whether your dad prefers a simple and understated design or something more ornate, there's a vintage ring out there for every style and taste. Your dad will appreciate the unique and stylish look of a vintage ring, knowing that it sets him apart from the crowd.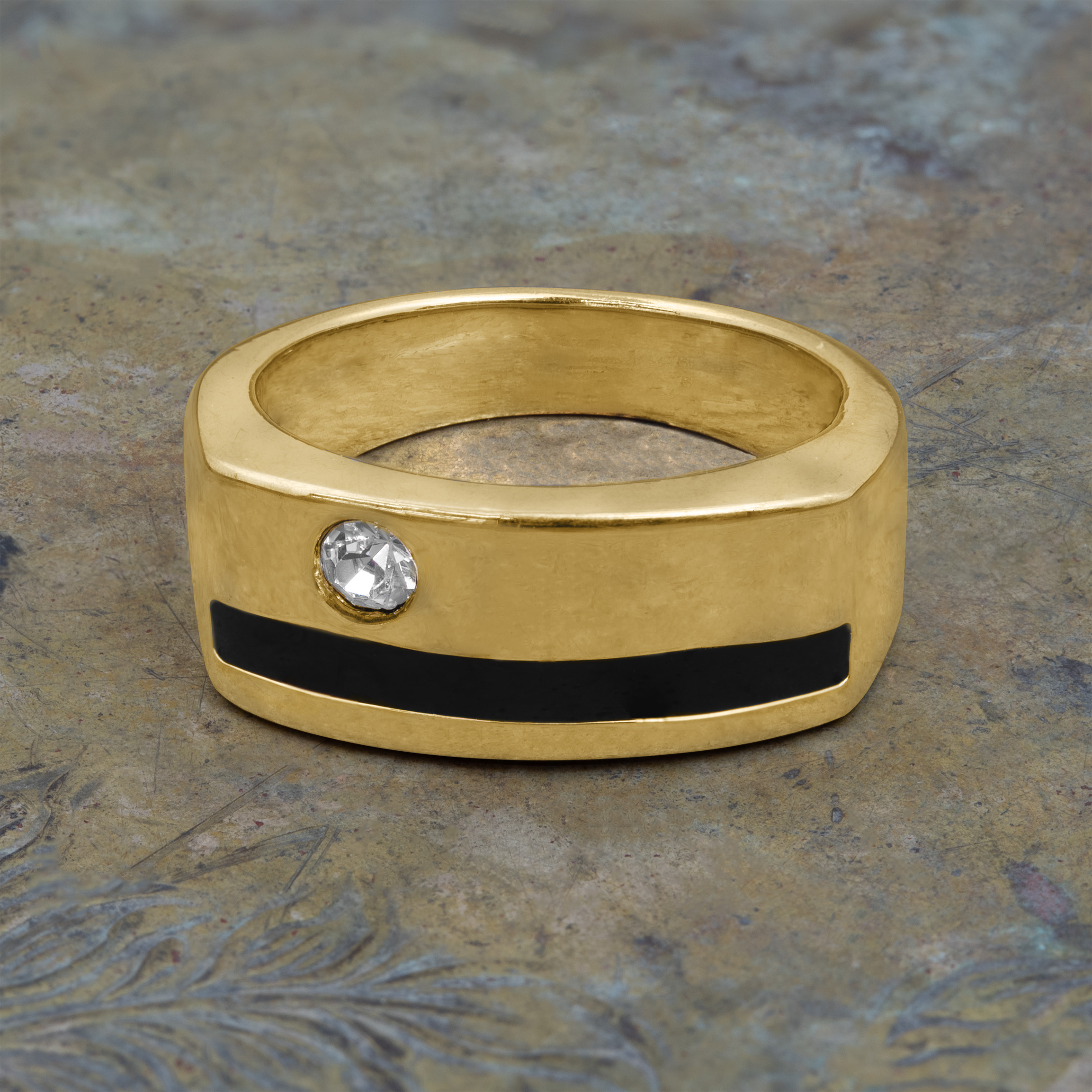 Personalization
Vintage rings can be personalized to make them even more meaningful. You could choose a ring with your dad's birthstone or a design that reflects his interests or hobbies.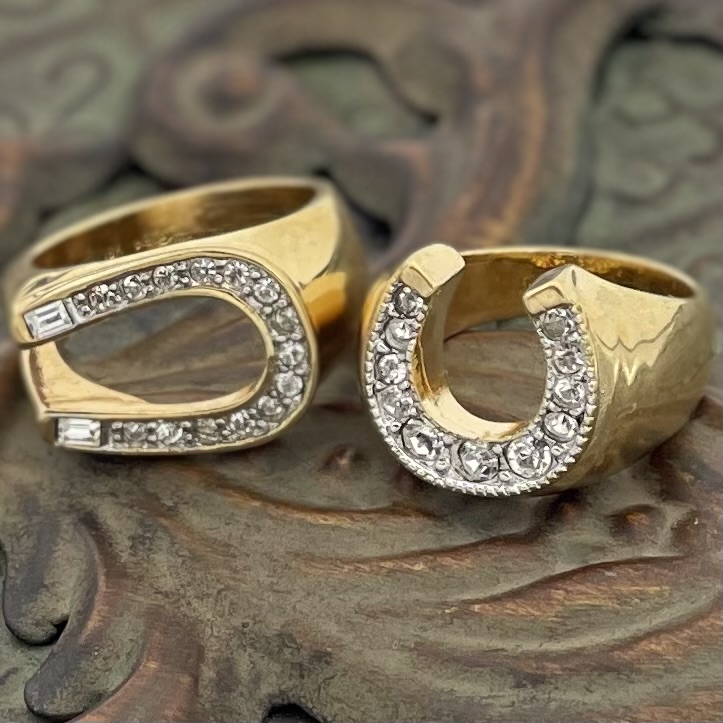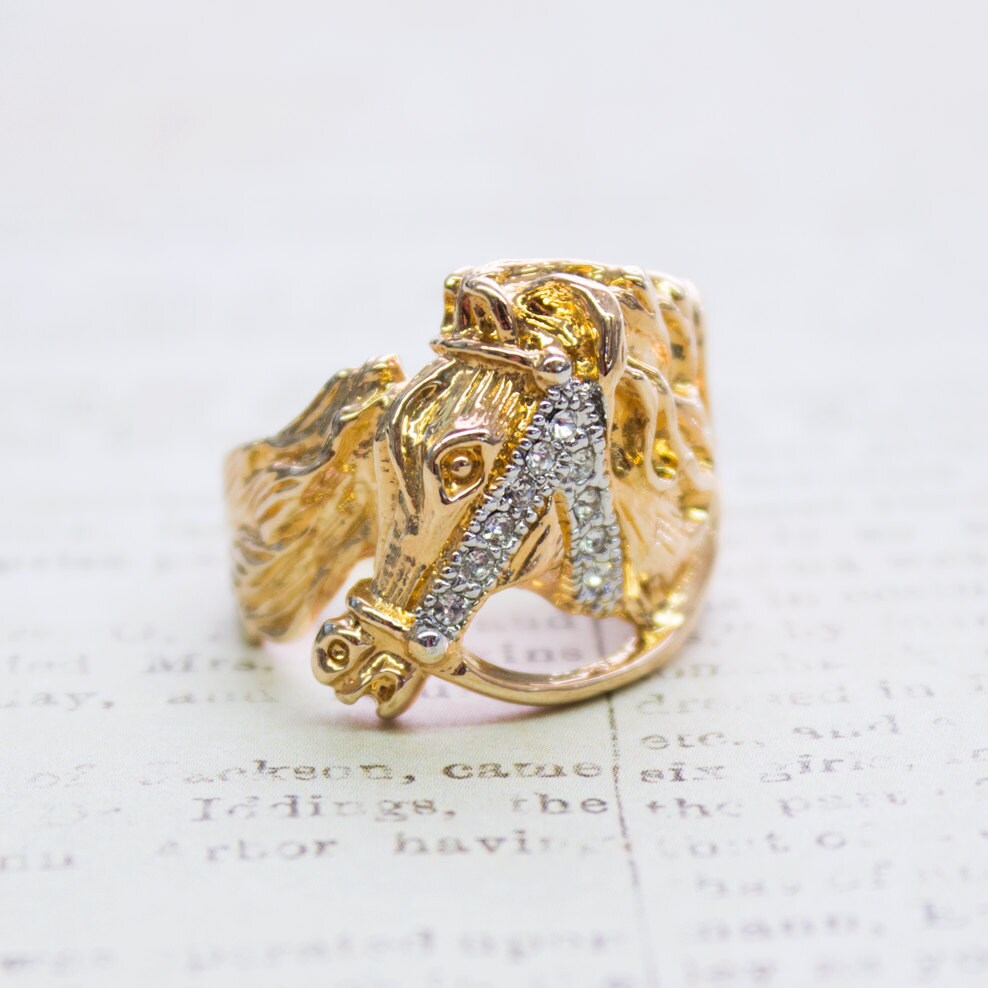 If your dad likes jewelry, a vintage ring is a unique and meaningful Father's Day gift that he is sure to appreciate. With its history, quality craftsmanship, timeless look, and personalization options, a vintage ring from Providence Vintage Jewelry is a gift he will cherish for years to come.