Jewelry Presents to Make Mom's Day and Help Her Sparkle This Mother's Day!
We all know Mother's Day is the occasion to show your mom — biological or otherwise — how much she means to you. Honestly, the woman gave birth to you, how do you say "thank you" to that? Well, we hope we can help you give your Mom a special Mother's Day this year even if you can't be with her or take her out to celebrate.
Of course, it may not be your mom but a grandma, a stepmom, mother-in-law, your aunt, or godmother. Whoever it is that is special in your life help her spartkle with a gift of vintage jewelry designed and created in USA!
Each item is sent in a gift box with a beautiful velvet pouch to safe keep her new vintage item.
There is something about pearls that just says Mother's Day! We all know every woman should wear pearls. Pearls make everything and everyday better.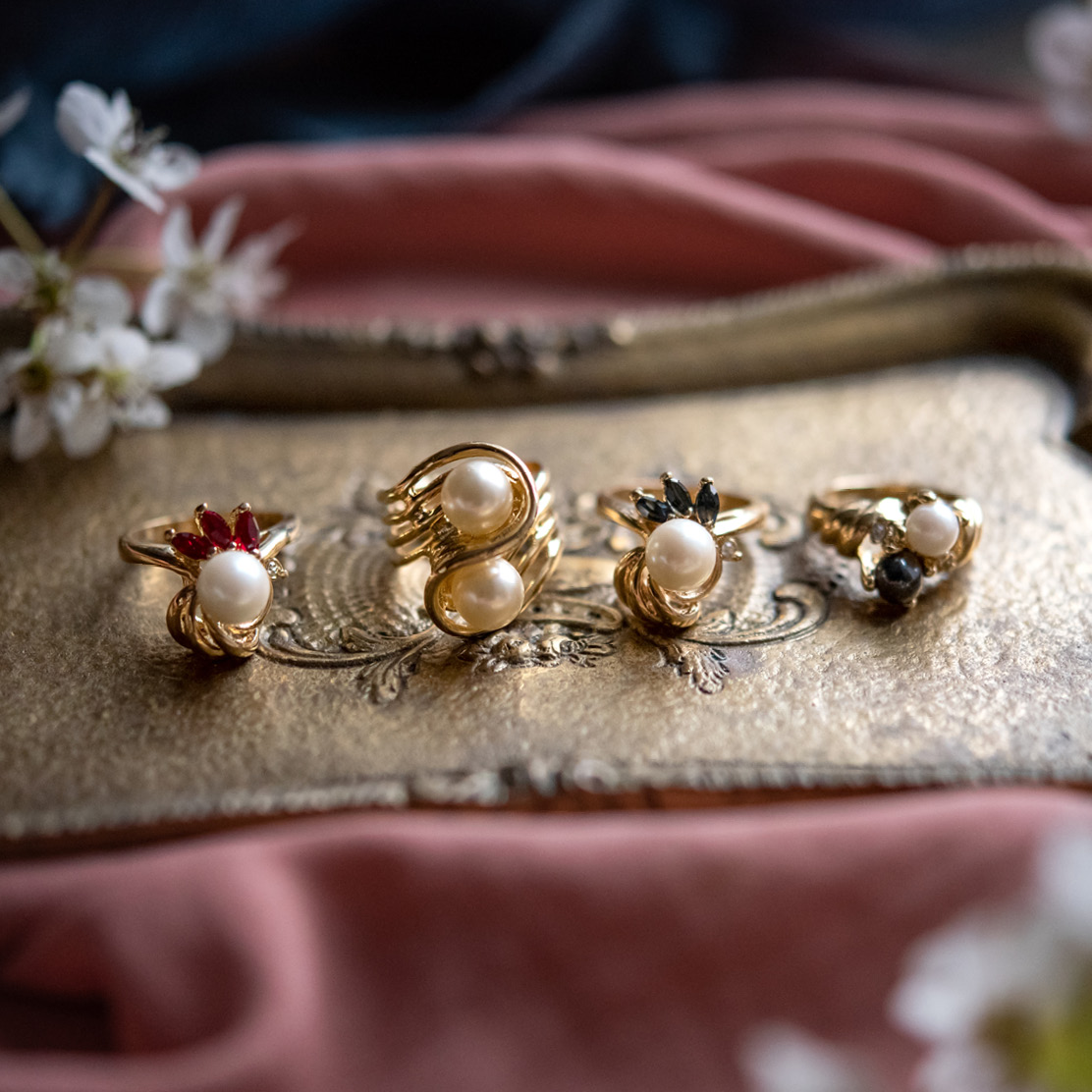 Maybe you're looking for a little more sparkle, Swarovski Crystals will bring a smile to any womans face.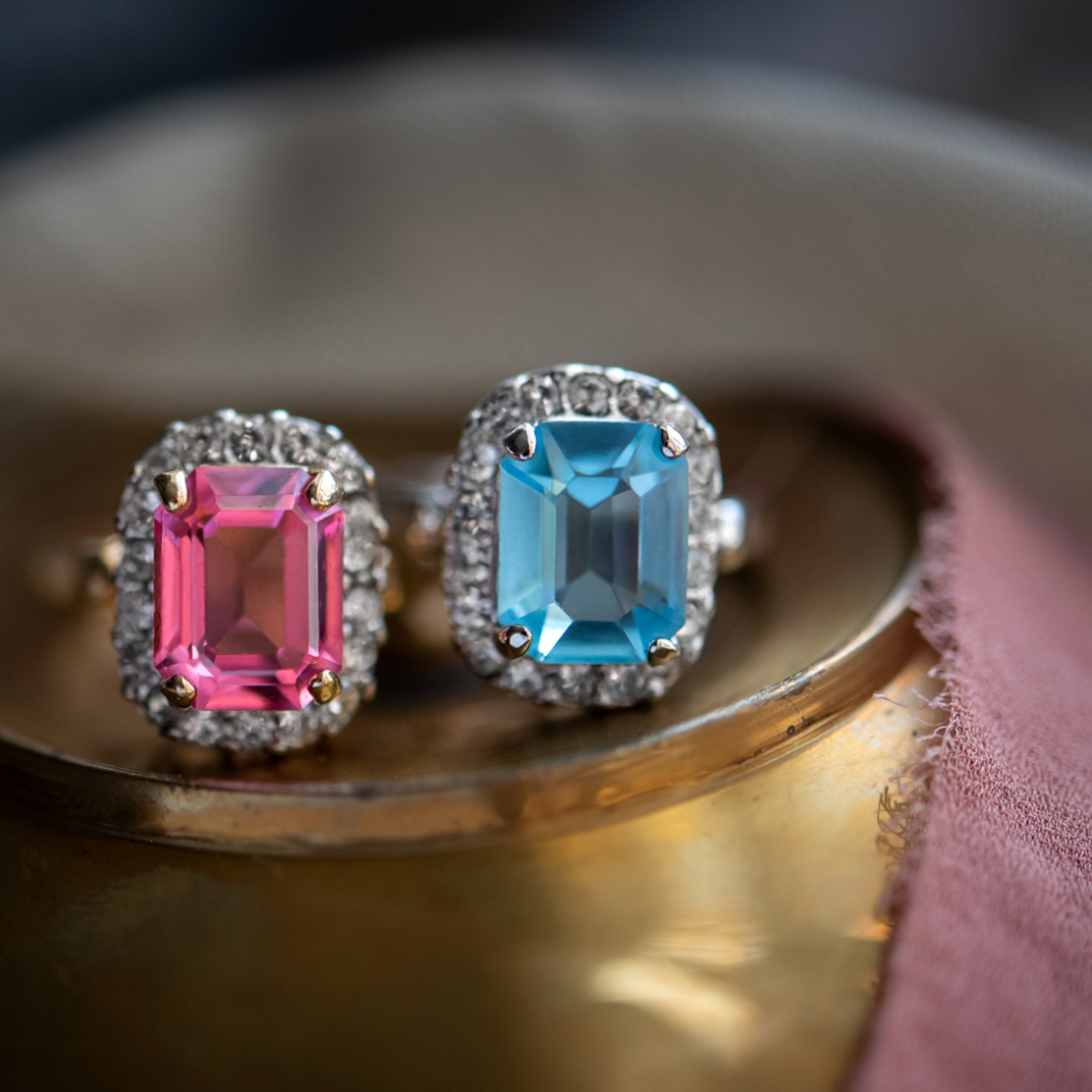 Let her know how special she is by giving her a birthstone ring or pendant. Remembering someones birthday is special and lets here know you care enough to remember a personal detail.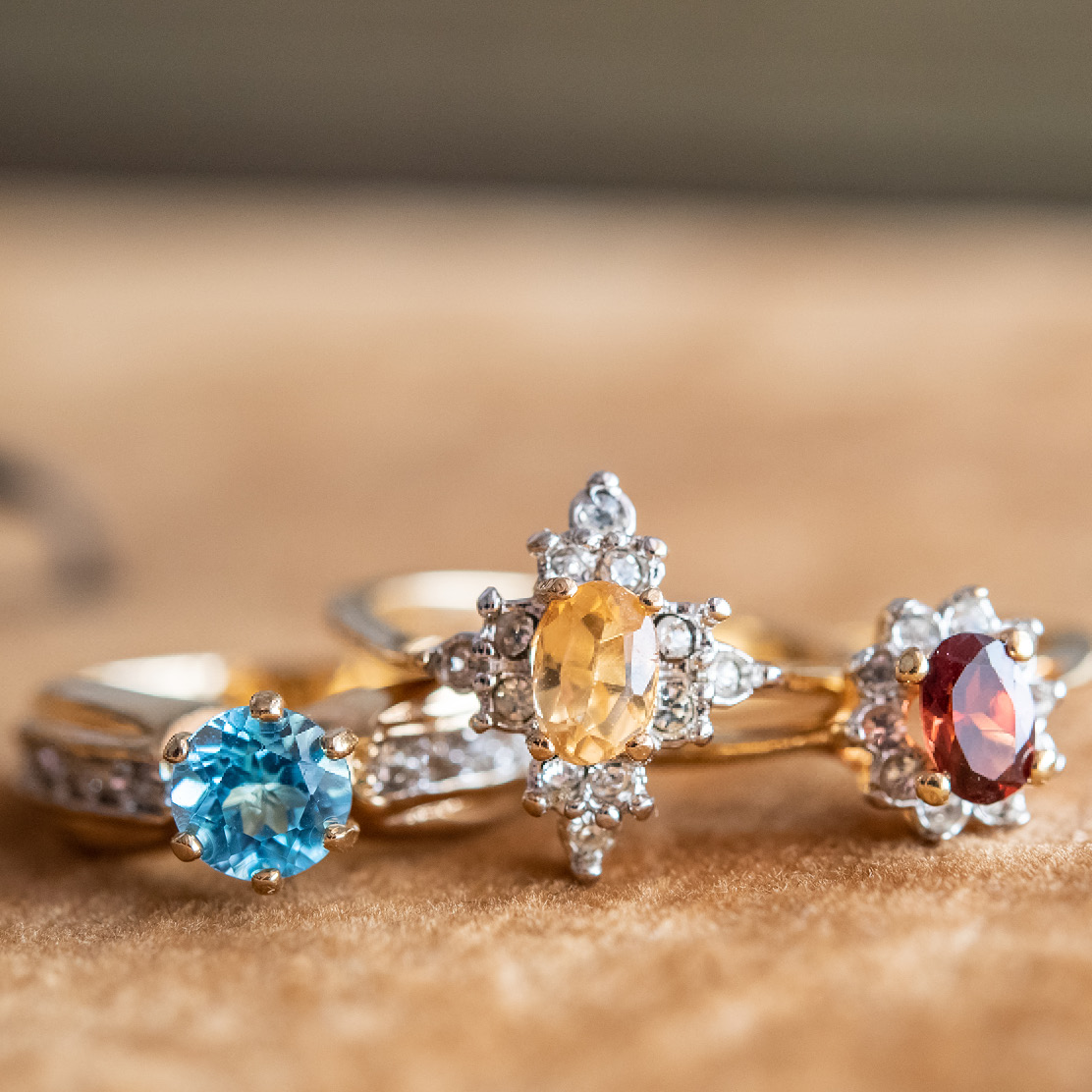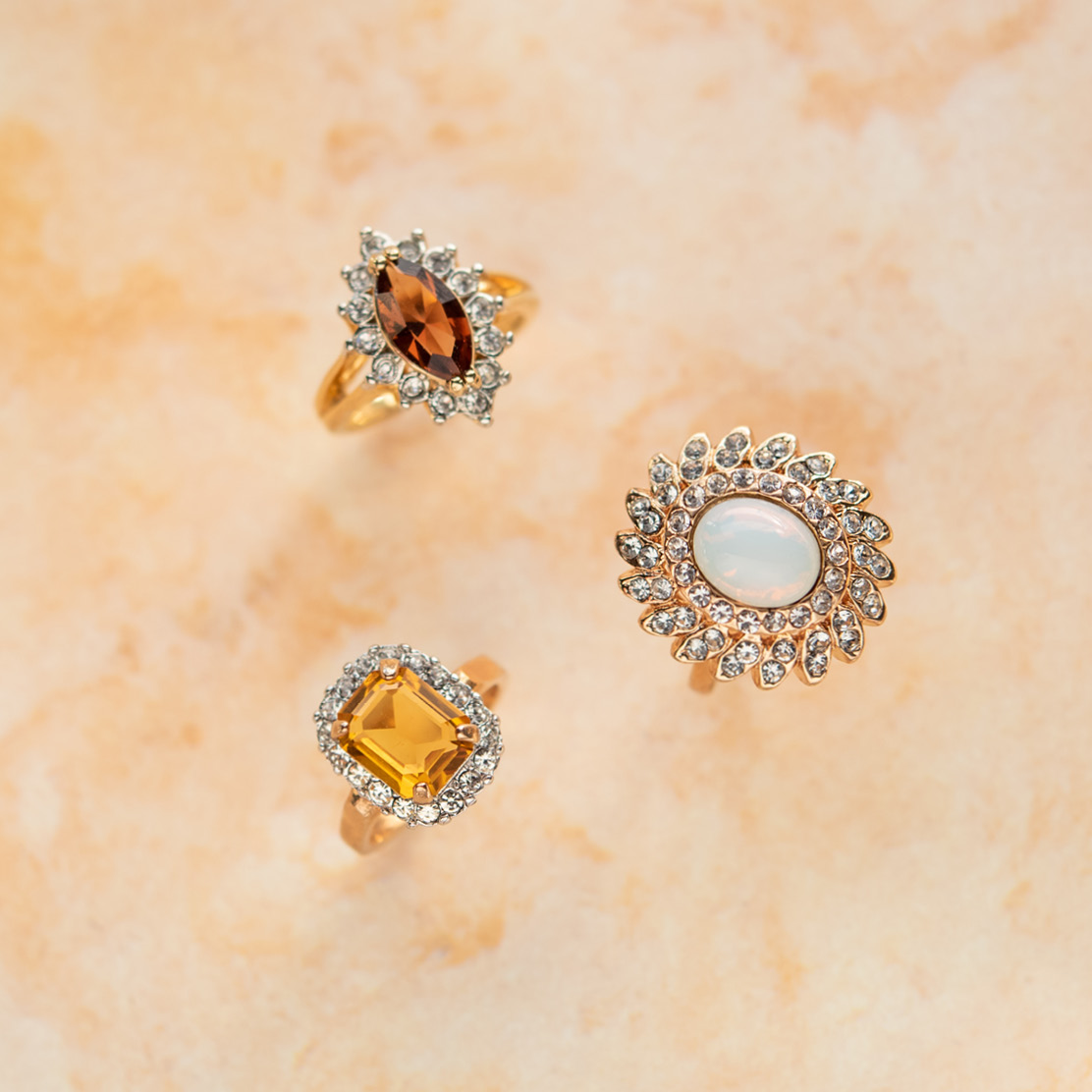 Unique earrings and pendant gifts don't require you to know her size and one size fits all.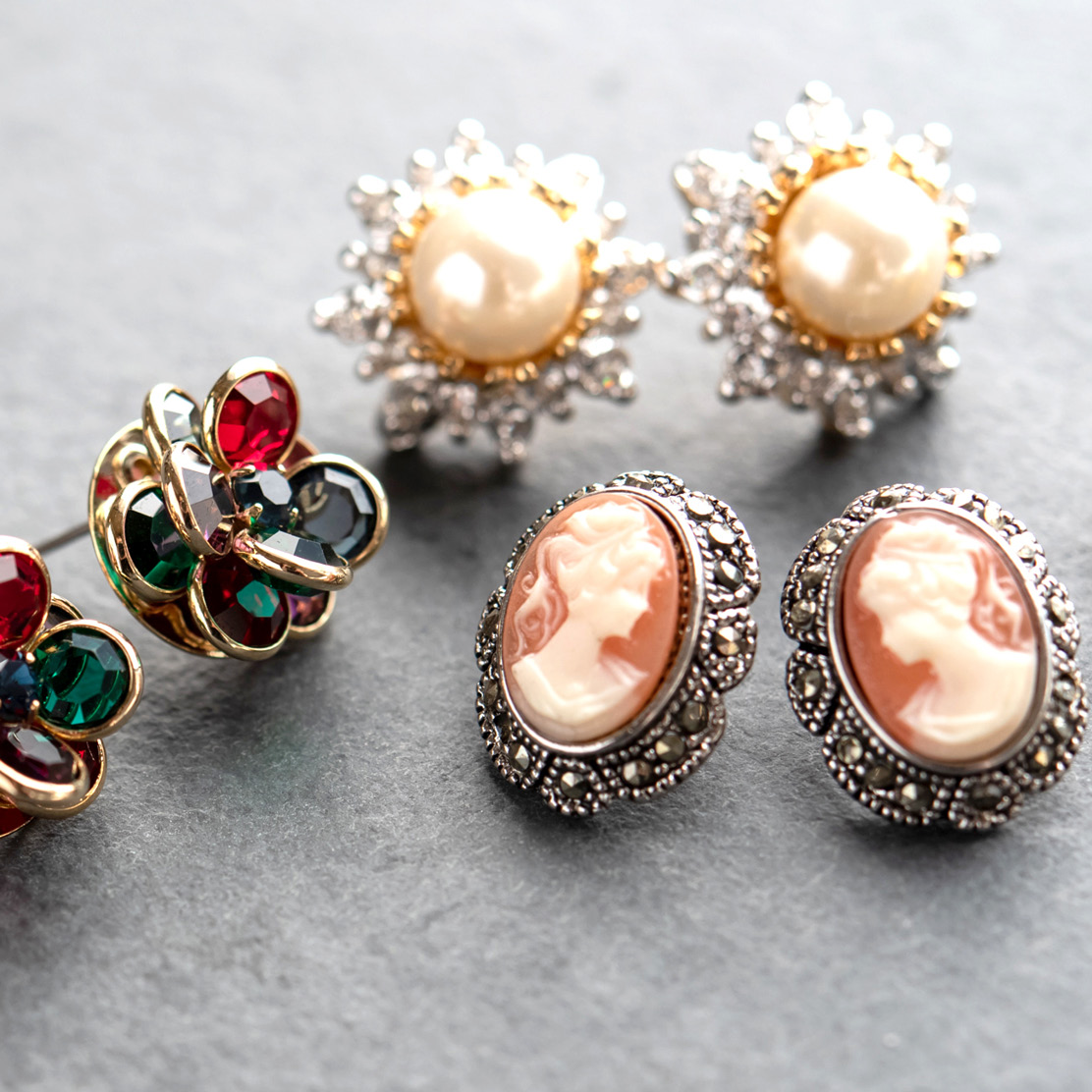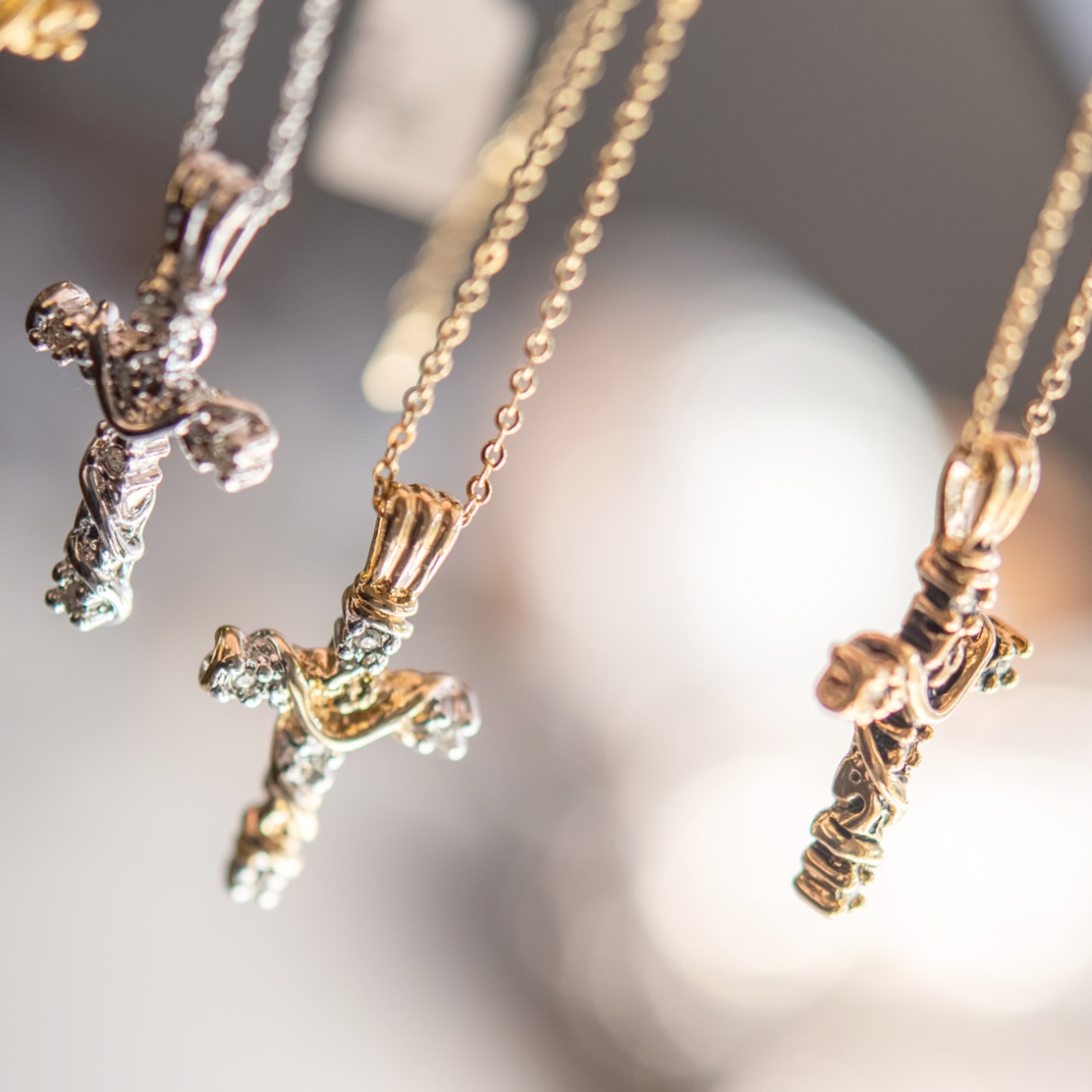 Ready for gift giving!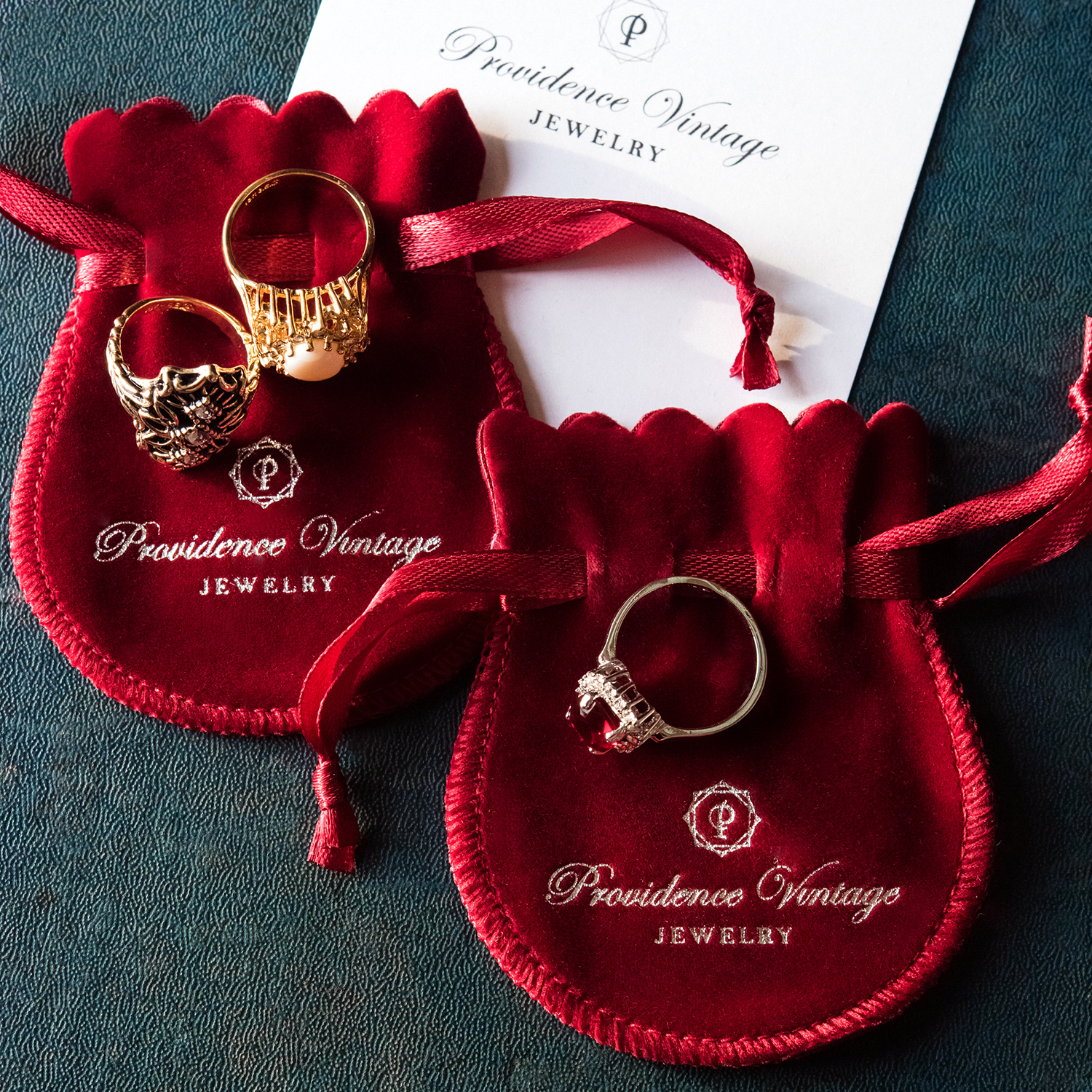 Wishing you all a very special Mother's Day!