Cocktail Rings are Back in Style. Make a Statement with a Vintage Ring Designed and Made in the USA
What is a "cocktail" ring?
We have all seen them – bold, eye-catching and unique!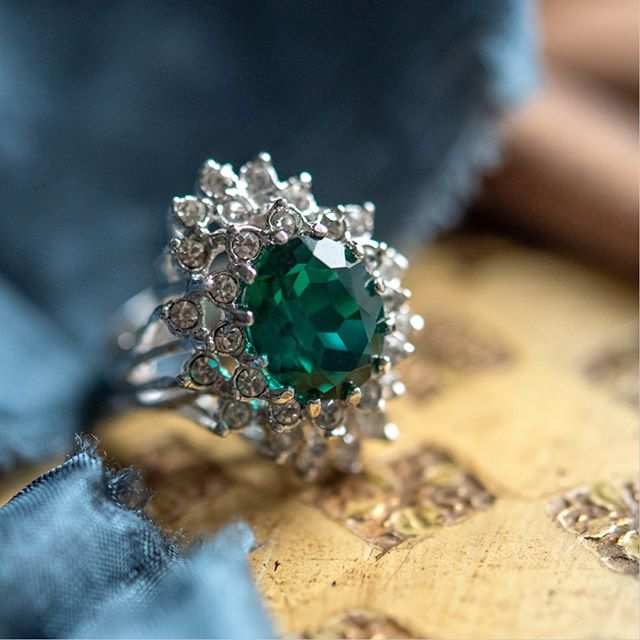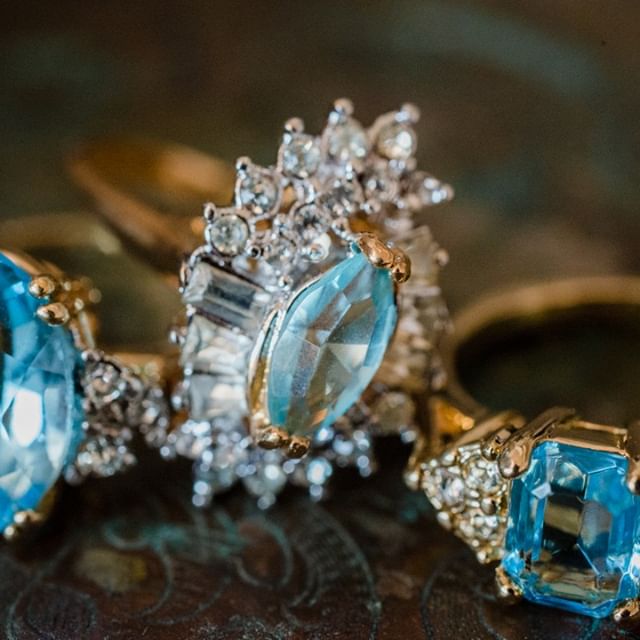 Cocktail rings, also known as Statement rings, are larger than normal fashion rings. They usually showcase an oversized gem, diamond or metal motif.
A Little History on the Trend - a 1020's Symbol of Feminism
The cocktail ring fashion started in the USA in the 1920s. It was a booming decade that gave birth to feminism and the Prohibition Law that made alcohol illegal.
The rebellious flapper girls of the time would turn up at illicit parties wearing showy dresses and jewelry. At the bar, they'd raise their right hand to flash the bartender a large ring – a secret signal for ordering forbidden alcoholic drinks. Hence the name, cocktail ring, and why statement rings are traditionally worn on the right hand.
Cocktail rings were originally dramatic rings that had large center stones and were accented with pavé diamonds. However, nowadays any "statement" ring is generally referred to as a cocktail ring.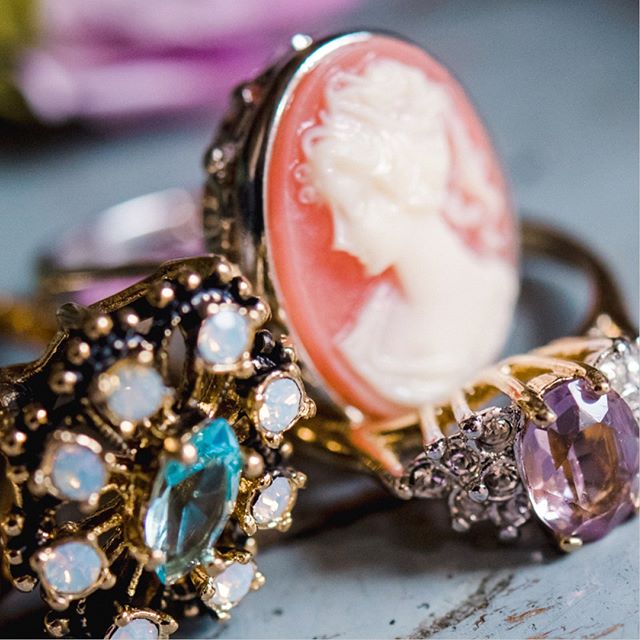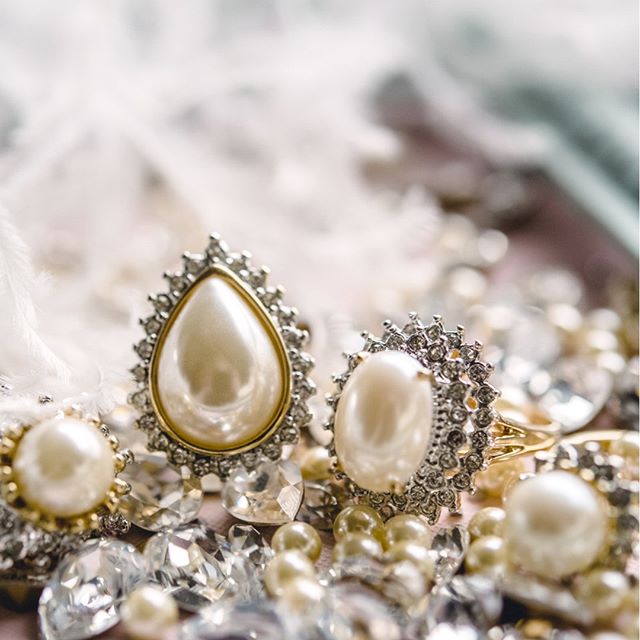 Traditionally these rings are to be worn on the ring finger or index finger of the right hand. But today you can wear them on any finger you like, apart from the classic wedding finger.
Today many brides are opting for a a larger "statement" to be worn as their "engagement/wedding band" ring. It is worn on the left hand wedding finger as a traditional "wedding band" would be worn.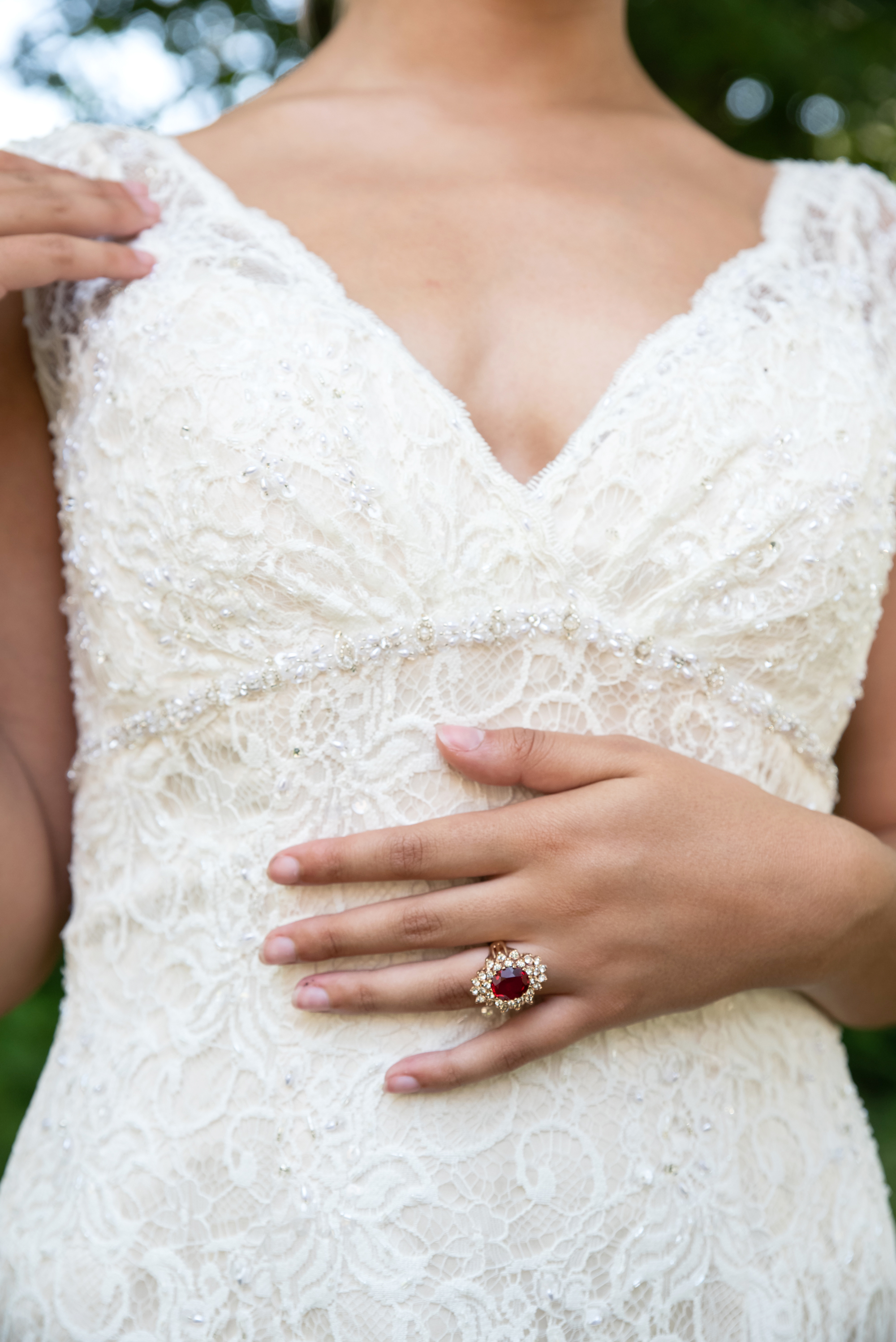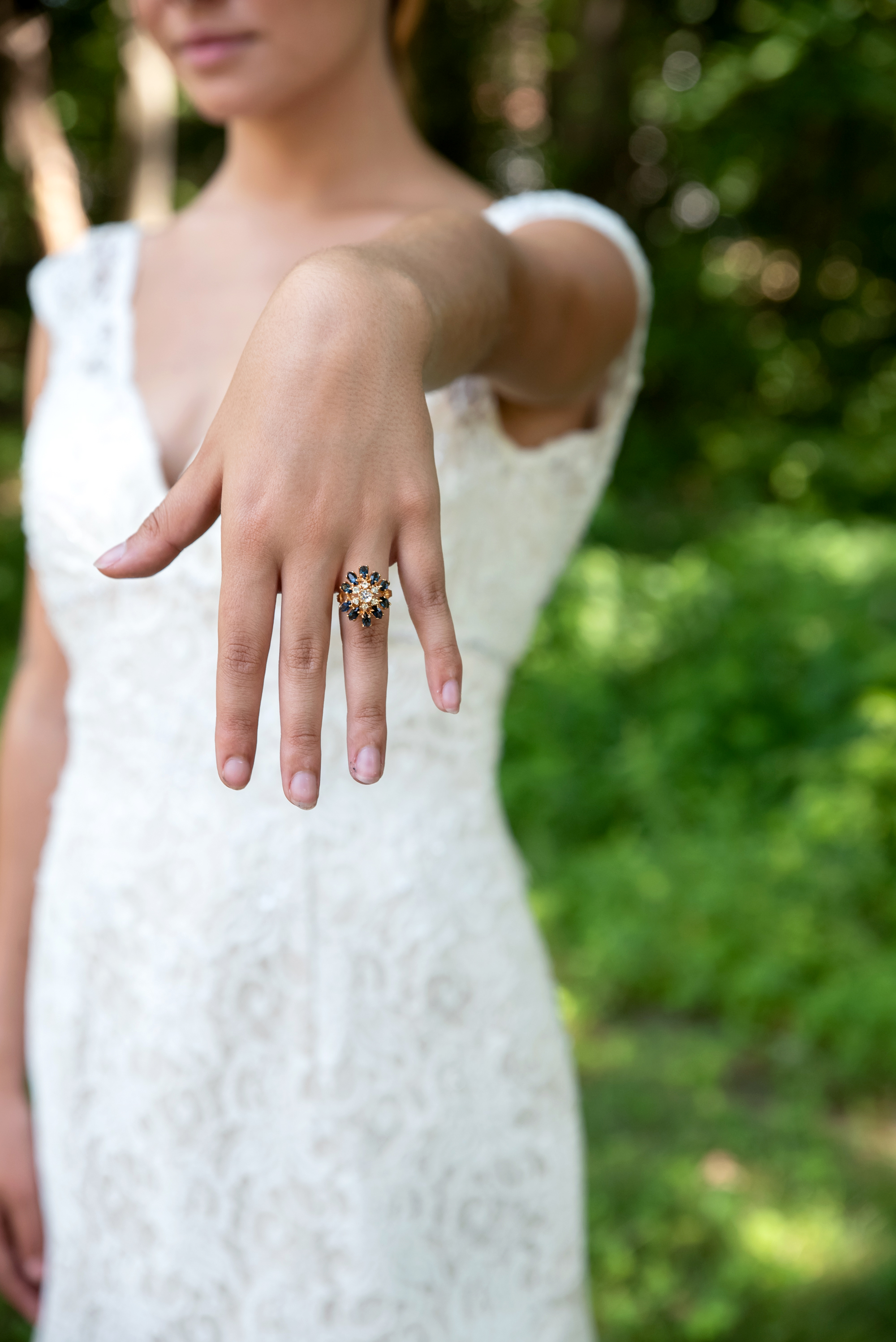 Statement rings help you express your style and personality. Not everyone is comfortable wearing a statement ring. That's ok, just wear what makes you happy.