The Story of Valentine's Day
We celebrate the day and buy cards and gifts, but do you really know how it all began?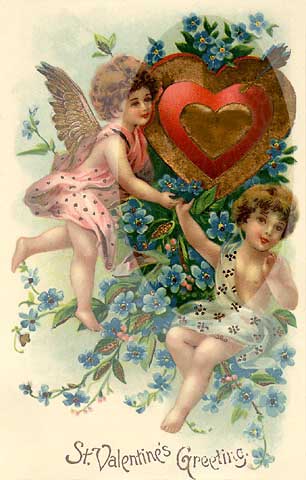 Valentine's Day originated as a Western Christian feast day honoring a Christian martyr named Saint Valentine and is recognized as a cultural, religious, and commercial celebration of romance and love in many regions of the world.
Who was Saint Valentine? and how did he become associated with this ancient tradition?
Valentine was a priest who served during the third century in Rome. When Emperor Claudius II, who was nicknamed Claudius the Cruel because of his harsh leadership and his tendency for getting into wars and abusing his people, decided that single men made better soldiers than those with wives and families, he outlawed marriage for young men.
Valentine, realizing the injustice of the decree, decided to stand up for love. He defied Claudius and continued to perform marriages for young lovers in secret. When Valentine's actions were discovered, Claudius ordered that he be put to death.
While Valentine was awaiting execution, he fell in love with a blind girl who was the jailer's daughter. On the eve of his execution, with no writing instruments available, it is said that Valentine wrote her a poem in ink that he squeezed from violets! How special is that?! Legend has it that his words made the blind woman see again. It was a brief romance because the next day Valentine was clubbed to death by Roman executioners.
St. Valentine lost his life so that young couples could continue to be bonded together in holy matrimony.
Another interesting fact, Valentine was granted sainthood and the Catholic Church decided to create a feast in his honor on February 14. They picked this day because of the ancient belief that birds (particularly lovebirds, but including owls and doves) began to mate on that day.
Now that you know the real story, take some time to enjoy the holiday. Whether you go out or stay home to celebrate,
enjoy it and enjoy your loved ones.
If you're home, here is an easy cocktail receipe to enjoy.
LOVE POTION COCKTAIL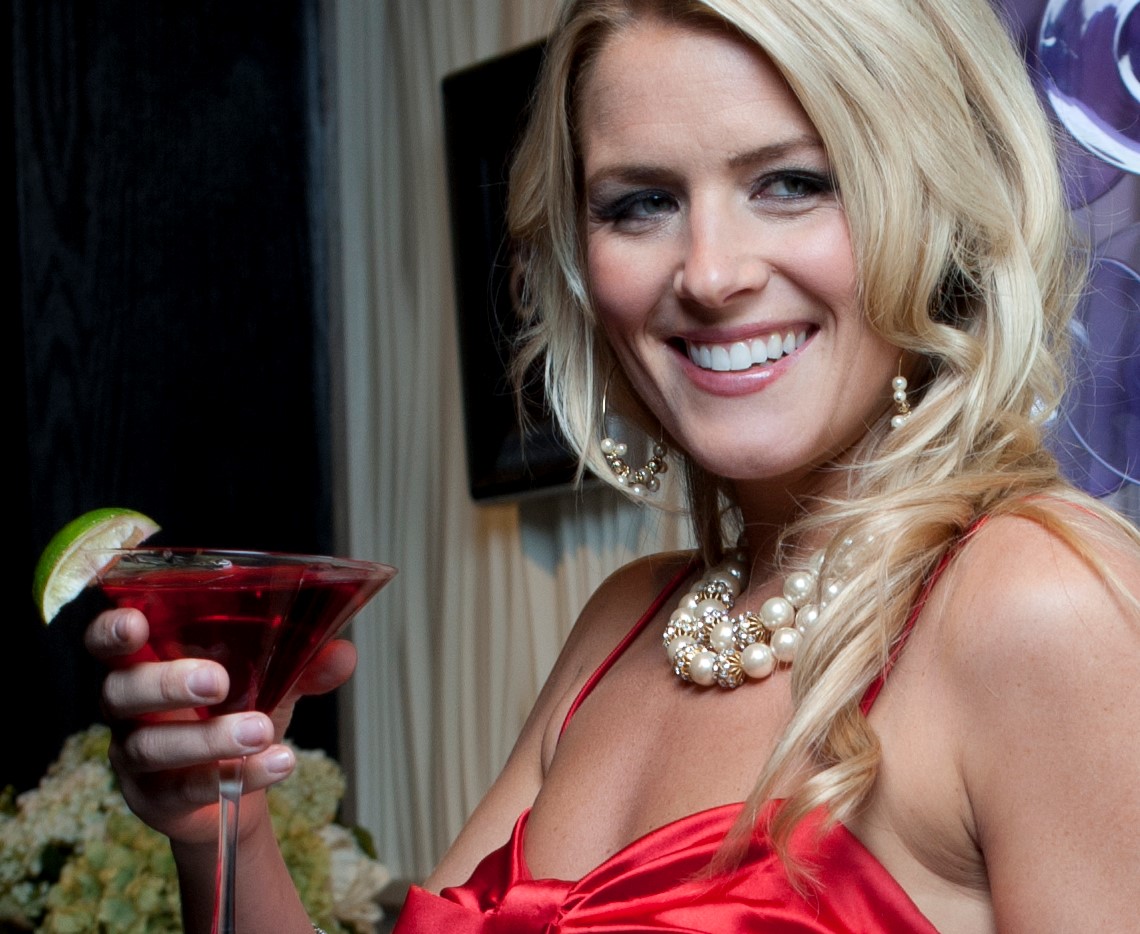 For one drink
1 part Sweetened Line Juice
2 parts Raspberry Vodka
2 parts Cranberry Juice Cocktail
1 part Grenadine
Garnish with Lime or Raspberries
In a cocktail shaker filled with ice, combine all ingediants and shake vigorously.
Garnish with Lime or Raspberries