Spring Ready Jewelry for Warmer Longer Days
Spring is in the air, the weather has been beautiful and Easter is now over.
It seems Easter marks the official beginning of Spring in the North East. It's been a long winter and we're ready for sunshine and flowers here in Providence. It's time to (finally) hit the refresh button. In winter we like to wear darker colored stones to match up with the season's cold aura, Onyx, Marcasite, Garnet and Sapphire. Now, we're focusing on soft tones like Aquamarine, Light Amethyst, Opal, Pink Tourmaline, and of course, the Clear Austrian Crystal.
Some of our favorite springtime styles feature the most elegant detail like filigree bands, intricate settings and multiple crystal accents. Of course, the floral and insect items are perfect and can't be left out when talking about our favorite spring jewelry. Below are our most popular "spring jewelry" pieces, regardless of what birthstone they represent. Who says you can't wear all birthstone colors? As I always say, you do you!
Vintage Pastel Flower Pierced Earrings 18k Yellow Gold Electroplated Made in USA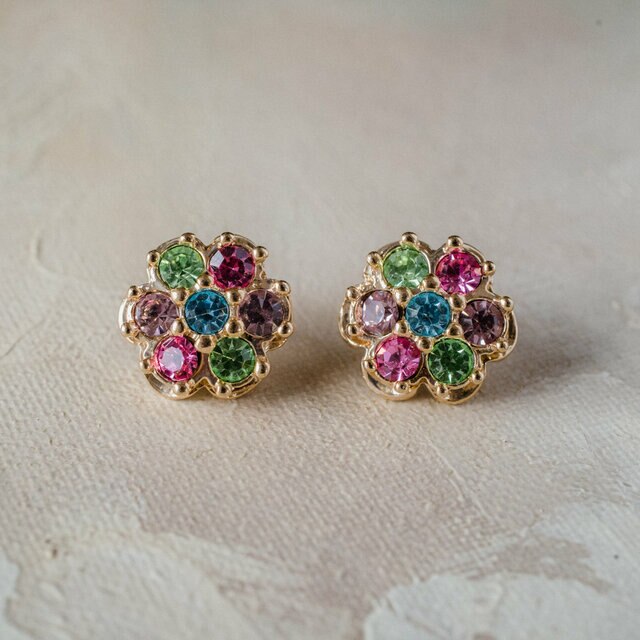 Vintage Flower Ring Swarovski Crystals 18k Yellow Gold Electroplated Made in USA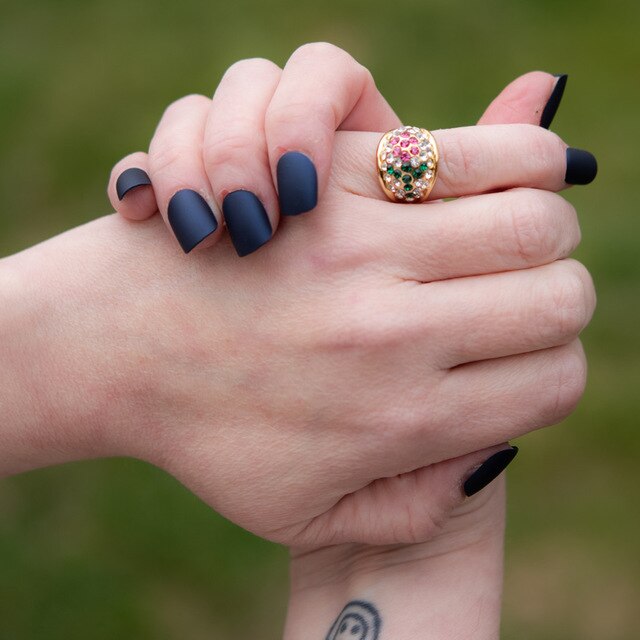 Vintage 18k Yellow Gold Plated Ring Pink and Clear Swarovski Crystals Made in USA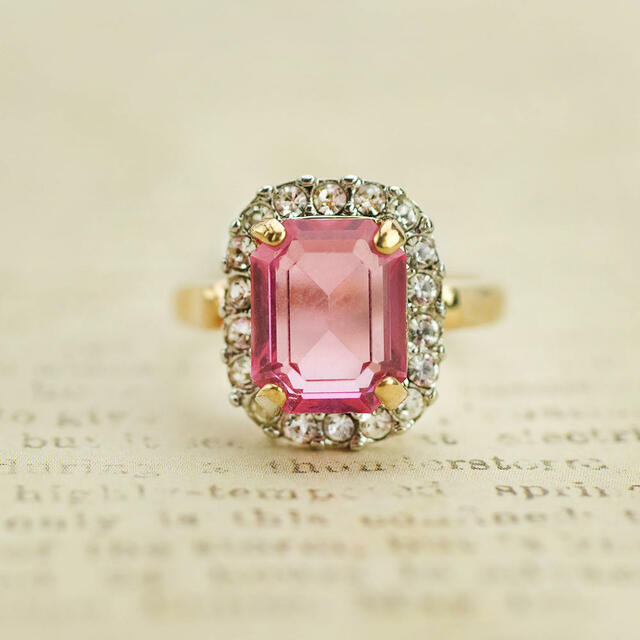 Vintage Butterfly Ring Genuine Coral and Clear Swarovski Crystals 18kt Yellow Gold Electroplated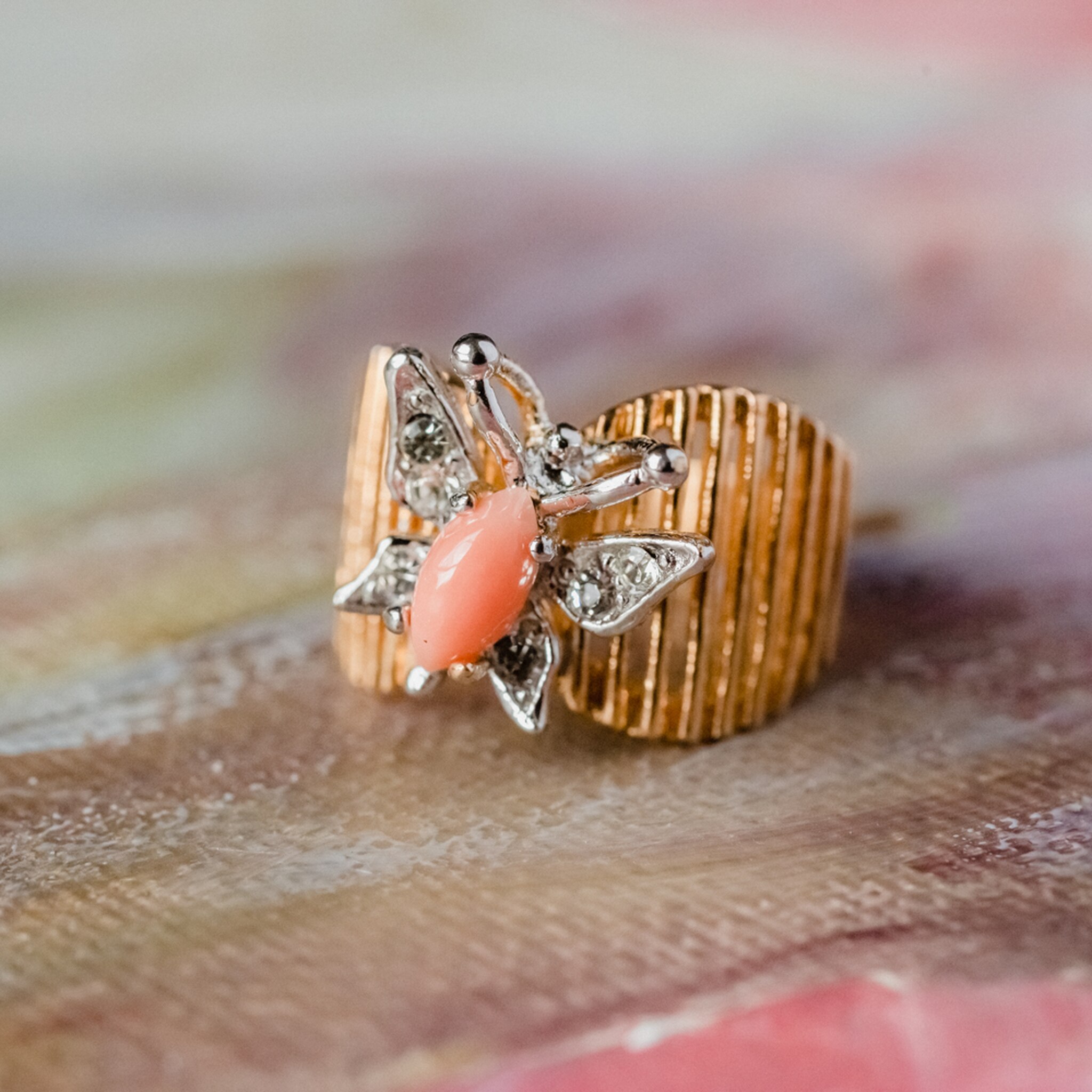 Vintage Butterfly Pin Genuine Opal 18k White Gold Electroplated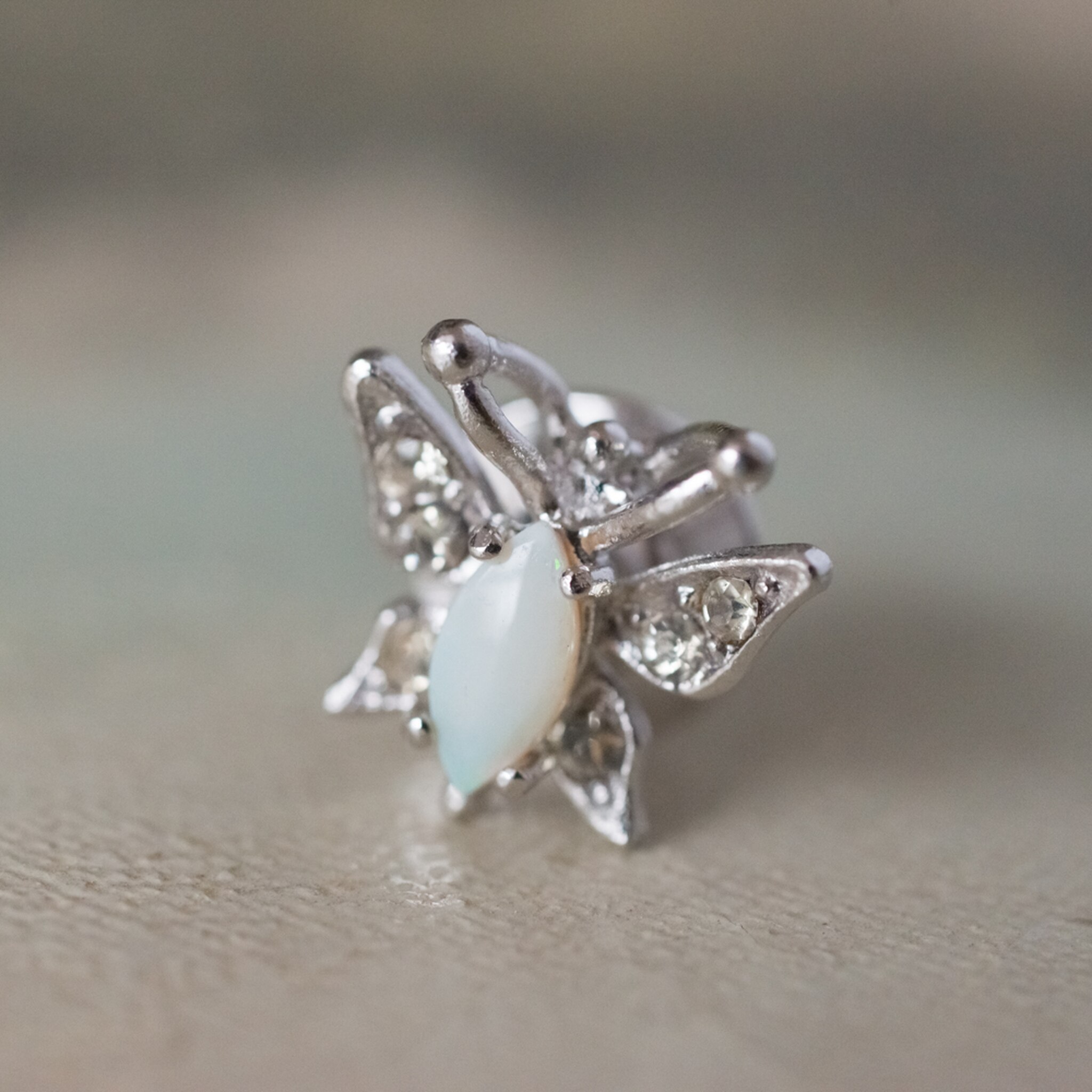 Vintage Filigree Ring Aquamarine Swarovski Crystal Antiqued 18k Yellow Gold Electroplated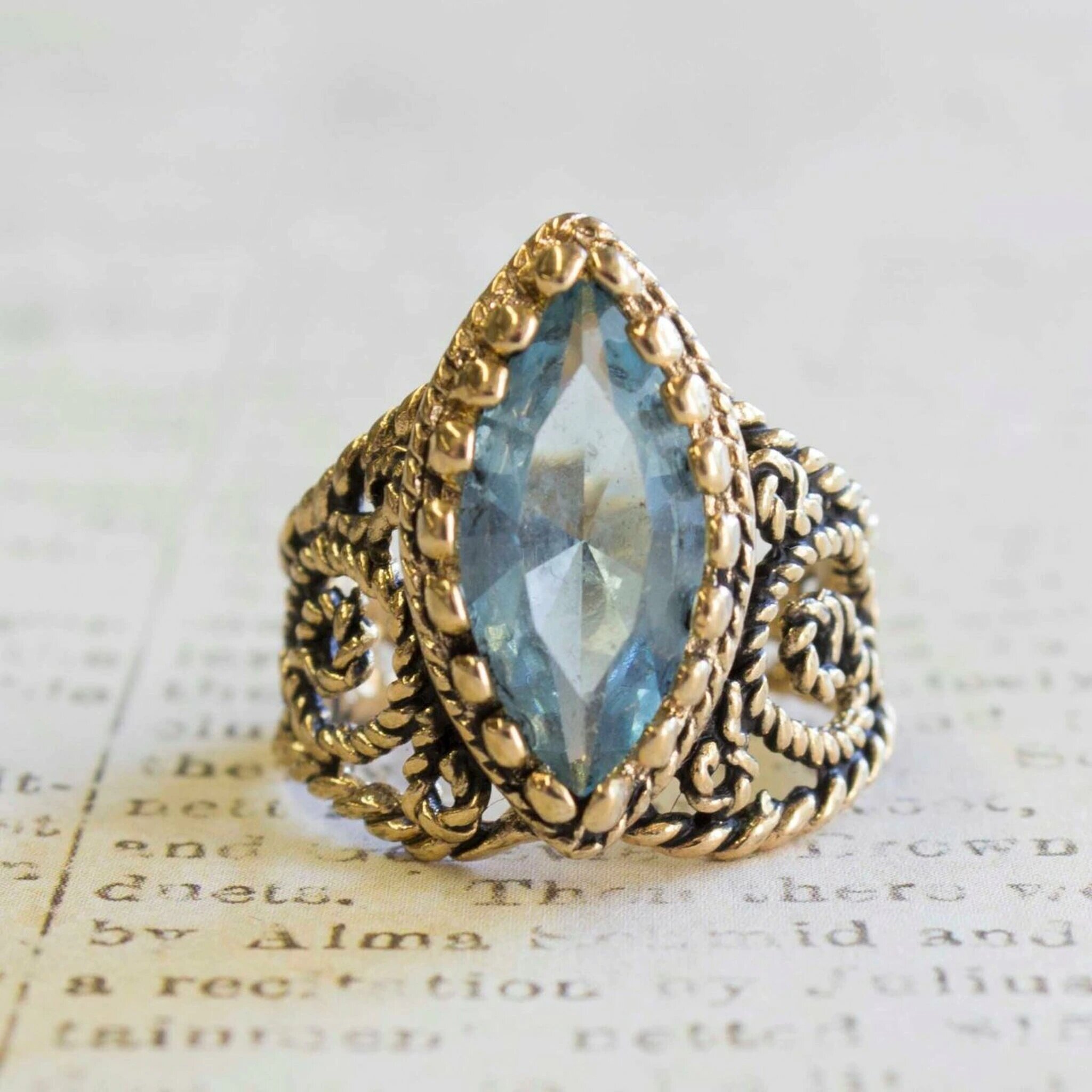 Vintage Bee Ring Clear Swarovski Crystal 18kt White Gold Electroplated Made in USA